Register for this event HERE
Following the talk, MHRC and DIGS are hosting a small graduate seminar with Sarah Sharma on September 22nd at 10 a.m. in CJ 4.223. We will be discussing the preface and introduction to Re-Understanding Media; Feminist Extensions of Marshall McLuhan. Please register for this seminar here. Those registered will receive a PDF of the reading by email. 
Playback: Genealogies of Interactivity
October 9-11, 2019, Concordia University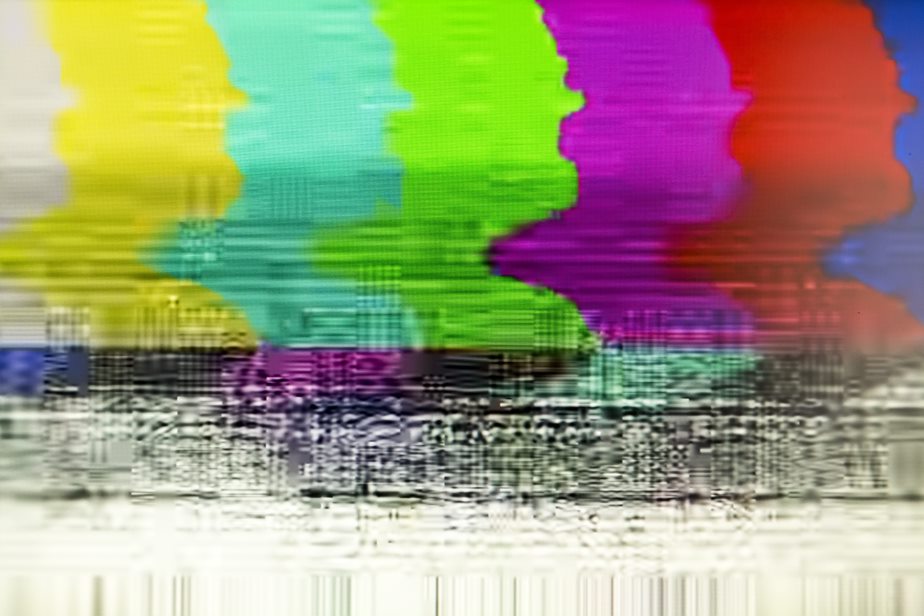 Use, re-use, engagement, creation, distraction, immersion, seduction, play, critique—media and culture consist of practices that shape experience, meaning, and communities. The basic dynamism of media present and past, though, is not always accommodated in our critical, theoretical, and scholarly approaches. We need critical explorations that recognize and assess media and their full cultural complexities in history and across contexts. This includes examinations of both minor and major media forms and formats, and their specific iterations and uses as content, event, institution and apparatus.
This symposium brings scholars from Concordia University together with students and faculty from the Institute for Theatre, Film, and Media Studies at Goethe University (Frankfurt, Germany) to explore the complexities of our media and cultural histories.
Symposium Hosts:
Communication Studies, Faculty of Arts and ScienceFilm Studies, Mel Hoppenheim School of Cinema, Faculty of Fine Arts
In association with the Media History Research Centre, Concordia University and Graduiertenkolleg "Configurations of Film," Goethe University
For more information on the symposium, presenters, and schedule, please visit our event page at: http://www.concordia.ca/events/genealogies-of-interactivity.html